Keep Holiday Lights Out of the Landfill!
Festive lights are mesmerizing to look at during the Holiday season, but not crumpled up in the landfill. Christmas lights usually contain copper and glass (source), which are resources depleting around the world.  Lights are also hazardous to animals and may result in injury or death. Christmas lights are not biodegradable and take hundreds of years to decompose. Please use the resources below to dispose of your lights properly!
Holiday Light Drives In Nebraska
Lincoln Holiday Light Drive 
10th Annual Recycle Holiday Lights Drive in Lincoln
Funds Raised Benefit:
Eastridge Elementary PTO

Lincoln Fire Fighters Operation Warm 

Science Focus Program Booster Club

November 15th-January 10th use drop off locations throughout the city of Lincoln.​
​Omaha Holiday Light Drive
9th Annual Recycle Holiday Lights Drive in Omaha

Funds Raised Benefit:

Brownell-Talbot School

November 15th- January 10th – Drop off lights at Scrap Central Inc.
Keep Nebraska City Beautiful 1st Annual Holiday Light Recycling Drive
Boutique In the City

Morton James Public Library 

Nebraska City Tourism and Commerce 

Keep Nebraska Beautiful Office

 
Keep Cass County Beautiful Holiday 2nd Annual Light Recycling Drive

Beaver Lake Clubhouse

Bits and Pieces (Elmwood)

Eagle Village Office

Louisville City Office

Makovicka Physical Therapy (Plattsmouth)

Murray Village Office

Union Village Office

Weeping Water Public Library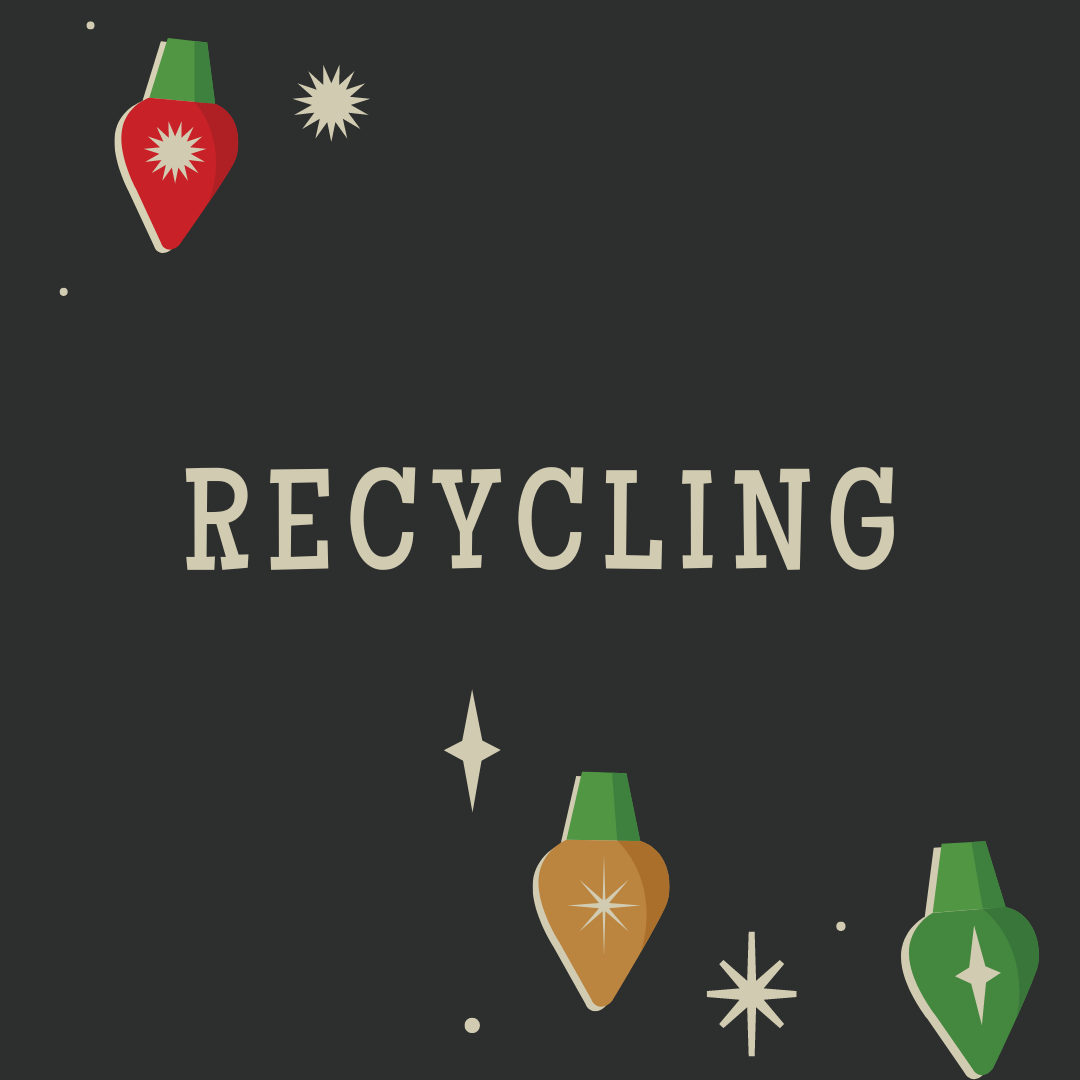 Your local thrift store, such as Goodwill, should accept your working Christmas lights. If your lights are broken or faulty, you may be able to recycle them through your local hardware store, like Ace Hardware or The Home Depot. Make sure to consult with the store for specific detail.
Sites that Recycle Year Round
Mail-In Your Lights to Earn Coupons!
If you send Christmas Light Source your old, broken lights, they will give you 10% off your next order of string lights. All proceeds from the recycling process go towards Toys for Tots!
Another good option is Holiday LEDs, which offers you 15% off your next purchase if you ship in broken lights.