Keep Nebraska Beautiful Staff

Robert "Bob" Verkuilen,
President and CEO
        Bob joined Keep Nebraska Beautiful as President and CEO in March 2021. His love of the outdoors is a great fit with KNB's mission to reduce waste, increase recycling efforts and beautify our communities. He looks forward to putting his energy towards increasing awareness for KNB and working alongside the KNB Staff and Board to enhance existing and develop new programs. Bob received his degree in Business Administration with a concentration in Finance from the University of St. Thomas (St. Paul, MN). Before joining the KNB Team, Bob spent fourteen years in the investment industry and the last twelve years in development/fundraising. In his free time, Bob enjoys golfing, coaching soccer, fishing and spending time with family.


Pete Stadig,
Programs Director
Pete has been with KNB for 15 years. He is a longtime Lincoln resident, a graduate of UNL, a proud father of 2 great kids, and a prairie lover. In his free time, Pete loves going camping, kayaking, playing disc golf, hiking in nature, and biking. His commitment to KNB is fueled by his desire to help realize the goal of socioeconomic and environmental sustainability. Pete manages the Materials Exchange Program, and the Food Waste Reduction Program, including development of after school Food Club programming in coordination with Nebraska Community Learning Centers. He has also recently taken on maintenance of the School Chemical Cleanup Campaign, and website design.

Melanie Brinkman,
Program Manager
Melanie joined Keep Nebraska Beautiful in July 2021 and as a Lincolnite, she believes in KNB's mission of inspiring Nebraskans to take steps to improve and beautify our state. Melanie aspires to educate more Nebraskans of the effectiveness to reduce gratuitous landfill in our local communities by participating in programs like Litter-Free School Zones and helping communities with their cleanups. Melanie loves walking through the local parks with her two daughters, finding treasures while thrift shopping, and rollerskating.

Rachel Oceguera,
Program Associate
Rachel Oceguera newly joined Keep Nebraska Beautiful in May 2023. She is a recent graduate of University of Nebraska-Lincoln with a degree in Environmental Studies and a lifetime of passion for sustainability. She has been volunteering with KNB affiliates for more than half of her life! Rachel's role involves encouraging Nebraskans to participate in programs like Materials Exchange, while showcasing our work through social media. In her free time, Rachel loves to critique movies, explore nature, create pottery, and go thrifting with loved ones.
Keep Nebraska Beautiful Board of Directors

Blake Peterson
Chair
"I first became involved with KNB because of a desire to enact positive change on the environment I call home. I see the organization as being a cornerstone for environmental education in Nebraska, and I am thankful for the opportunity to help expand our programs. I am very excited about our new newly recognized "Keep Nebraska Beautiful Day" on June 25th as I hope it encourages people to get out and beautify their communities."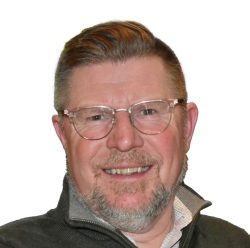 Steve Mossman
Vice Chair
Steve is a gubernatorial appointment to the KNB Board of Directors​. He is one of the leading attorneys in the Midwest in the areas of natural resources and environmental law, solid waste law, water law, and agricultural law. When not in the office or spending time with his three daughters, Steve enjoys spending time outdoors running, hunting and fishing.  He also enjoys politics and public policy, literature, University of Nebraska athletics, and current events.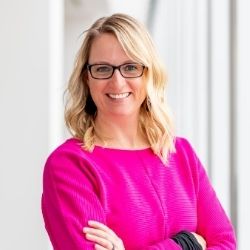 Angela Ullman
Secretary
"I am passionate about my home state and the organizations that work so hard to make it what it is! I'm excited to be a part of an organization with like-minded professionals who are passionate about the mission of Keep Nebraska Beautiful. The concept behind the materials exchange program is an exciting one and I very much appreciate the collaboration available to Nebraska businesses." She comment on her own life: "Being a parent, we try to 'lead by example' by recycling everything that can be recycled. We also grow our own garden and walk/bike wherever we can (almost every day!). When we miss an opportunity for more sustainable living, our children are the first to let us know! I think their willingness and/or motivation to help us 'course correct' is certainly exciting for the future!"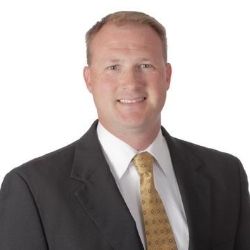 Kyle Hildebrand
Treasurer
"Nebraska is a very special place to me and I wanted to give something back, because I want it to stay beautiful for future generations. We all have an ethical responsibility to help where we can and I wanted to contribute to something I believe in. KNB allows me to put my time and environmental stewardship passion into a statewide organization that supports numerous beneficial programs revolving around a central goal."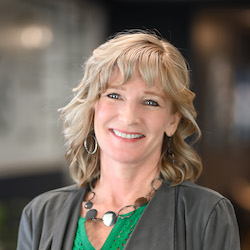 Jamie Karstetter
Board Member
Jamie Karstetter is a native Nebraskan and an outdoor enthusiast with five children and two grandchildren. She has more than 20 years of combined proposal development, content creation and grant writing and editing experience. Jamie's volunteer history includes serving on Omaha's Keystone Community Task Force (KCTF) Board of Directors. Jamie considers it an honor to join the KNB Board and work with other Board Members to help maintain and promote the beauty and preservation of our great state & believes deeply in the program's mission to improve and beautify our communities and that all Nebraskans have an individual responsibility for enhancing our environments.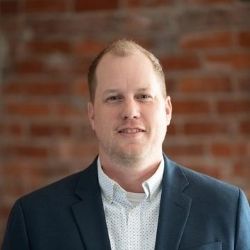 Adam Hoebelheinrich
Board member
Adam was looking to get more involved in non-profits and had a client suggest KNB to him.  "It is an organization I believe in and I'm happy to be a part of. I really am proud of the work KNB does with schools to help inform the next generation of the mission to keep Nebraska beautiful." Personally he works to keep nature as good or in most cases better than he found it and is working to pass that message on to his children!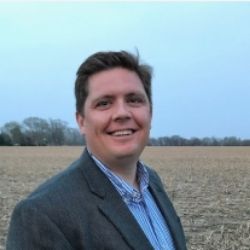 Matthew Gutzmann
Board member
"My favorite program is the School Chemical Cleanout. There's a real need there, and I'm glad we are able to help fill it. My personal commitment to sustainability centers around the potential opportunities that re-purpose everything you can in manufacturing. I've had tremendous success by finding the value in wastes and finding things to do with them other than landfill them."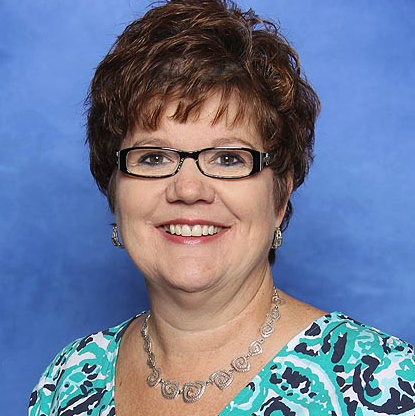 Sally DuBois
Board member
"I have been involved with Keep Nebraska City Beautiful from its conception. I was on the committee to create the By-Laws and become the Executive Director in 2019. I previously worked 20 plus years in Catholic education on the fundraising side. I have four grown daughters who live from New York to Stuttgart, Germany. I love traveling and scrapbooking. I believe we don't need a handful of people doing zero waste perfectly. We need millions of people doing it imperfectly."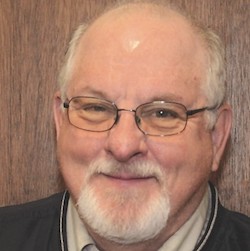 Daryl Cisney
Board Member
Cisney, an alumnus of UNL in Agriculture, Agronomy and Natural Resources, is from Ogallala, Nebraska. He has been active in Nebraska Range Youth Camp, Citizens' Advisory Board – UNL Center for Grassland Studies, and president of the Keep Keith County Beautiful Board of Directors. Daryl has received an Alumni Achievement Award from the Association of UNL -College of Agricultural Science and Natural Resource Alumni, and a Sustained Lifetime Achievement Award from Society for Range Management International. Daryl's long list of service and achievements shows that he is an enthusiast for Nebraska's natural resources improvement.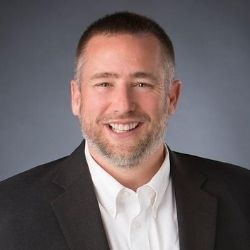 Terry Hawley
Board Member
Terry's employer, along with many other of the board members has been a supporter of KNB through the golf outing. With outside contact, he was asked if he wanted to join the board. from there he learned more about the environmental movement and what he enjoys about KNB. He is a big fan of the School Chemical Cleanout because it helps keep the children safe and healthy.
Alan Bartels
Board Member
Bartels is a writer, photographer, gardener, student of nature, father, chronic volunteer, and wanderer.His award-winning children's book, What's Going Down in Prairie Dog Town? was published in 2018 and includes a foreword by primatologist Jane Goodall. His photograph of a Blanding's turtle (photographed in the Nebraska Sandhills) appeared in the March 2020 issue of National Geographic Magazine. Bartels was previously named Conservation Educator of the Year by the Nebraska Wildlife Federation. Bartels and friends remove litter from a 2-mile stretch of highway near Calamus Reservoir.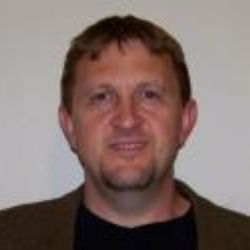 Tory Kort
Board Member
"My employer, Chief, has been a long term supporter of KNB. Through the years Chief has participated in KNB events and had a person on the board. I got involved through the annual golf fundraiser a number of years ago and more so when I began serving on the board in 2017.  I like all the KNB programs, but the ones that stand out to me are the School Chemical Cleanout, used oil, and the Materials Exchange."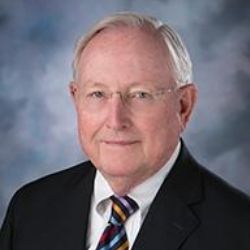 Dick Coffey
Board Member
Dick is an insurance broker who provides advice and assistance to a variety of scenarios and projects dealing with environmental issues. He says, "I wanted to better understand how KNB operated in this environment." He enjoys the trash and litter program and is excited about food waste reduction programs KNB is doing. He is open and alert for opportunities to pick up litter and to prevent food waste!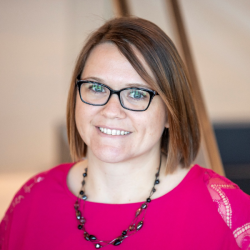 Megan Seymour
Board Member
I have been passionate about the environment and an outdoor enthusiast for as long as I can remember, so I was extremely excited for the chance to be on the board for KNB knowing its mission is to take actions that improve and beautify our communities! I enjoy taking my kids hiking, and we love to visit the many parks around Nebraska. It provides time for us to slow down and appreciate the beautiful nature around us. Coming from the solid waste industry, I appreciate the importance of the Materials Exchange Program, and the impacts it can have on our environment by creating more sustainable options for unwanted items as well as promoting landfill diversion.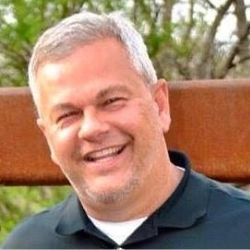 Matt Boerkircher
Board Member
"As an environmental professional in Nebraska, this organization was a great fit for me. As a kid, I remember seeing the Keep America Beautiful pubic service announcements about the Indian on a horse looking out upon the land and all of the litter. That left an impression with me." Matt is fond of the Materials Exchange and the School Chemistry lab Cleanout Program. "Both focus on items that are considered waste that need to be addressed in a safe manner and at times can be used by other people instead of just disposing of them."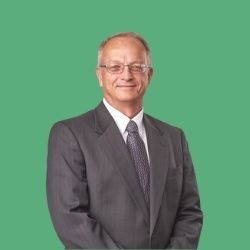 Michael Linder
Board Member
"I have been aware of KNB for many years and have appreciated all of the programs and the work of affiliates across the state. Nebraska is fortunate to have a strong, statewide network of local entities carrying out environmental stewardship. The opportunity to serve on the Board and help KNB and the local affiliates fulfill their mission was very appealing to me." His favorite program is the School Chemical Cleanout which helps teachers, schools, the environment all in one.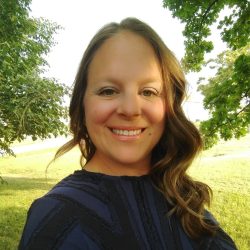 Krysti Deckert
Board Member
Ms. Deckert has served on the Keep North Platte and Lincoln County Board since 2017 and is the current Board President.  In addition to her service to the Board, Krysti has been involved with litter cleanups, composting, marketing, small business ventures, environmental education and many reuse projects. Krysti is a 4th generation upholsterer and refurbisher, where she has saved many items from the landfill.  She currently owns and operates A Stellar Life, where she is a massage therapist and holistic healer. "I became involved with KNPLCB years ago when I would participate in the yearly downtown cleanups," Krysti said, "I have always been passionate about the environment."  She continued, "I felt like I wanted to make a bigger contribution than a once-a-year event, so I joined the KNPLCB Board. I love being a part of this community and part of an organization that makes a positive impact in so many areas. I am looking forward to my new role and am excited to represent our region on a state level."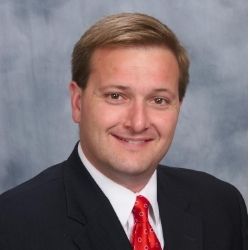 Mike Miller
Board Member
"A landfill client of mine got me involved with KNB through the annual golf event. As an Environmental Consultant providing services to the solid waste sector, I was very impressed by (and supportive of) his and his company's support of KNB and the Mission to 'take actions to improve and beautify our communities' to promote healthy environments to live, work, and play within." He is a big fan of the School Chemical Clean-Out program and is thoroughly impressed that KNB has affected projects at more than 300 schools since 2008. "There is a big need for technical and financial support and this program has provided both for schools large and small, urban and rural, public and private!"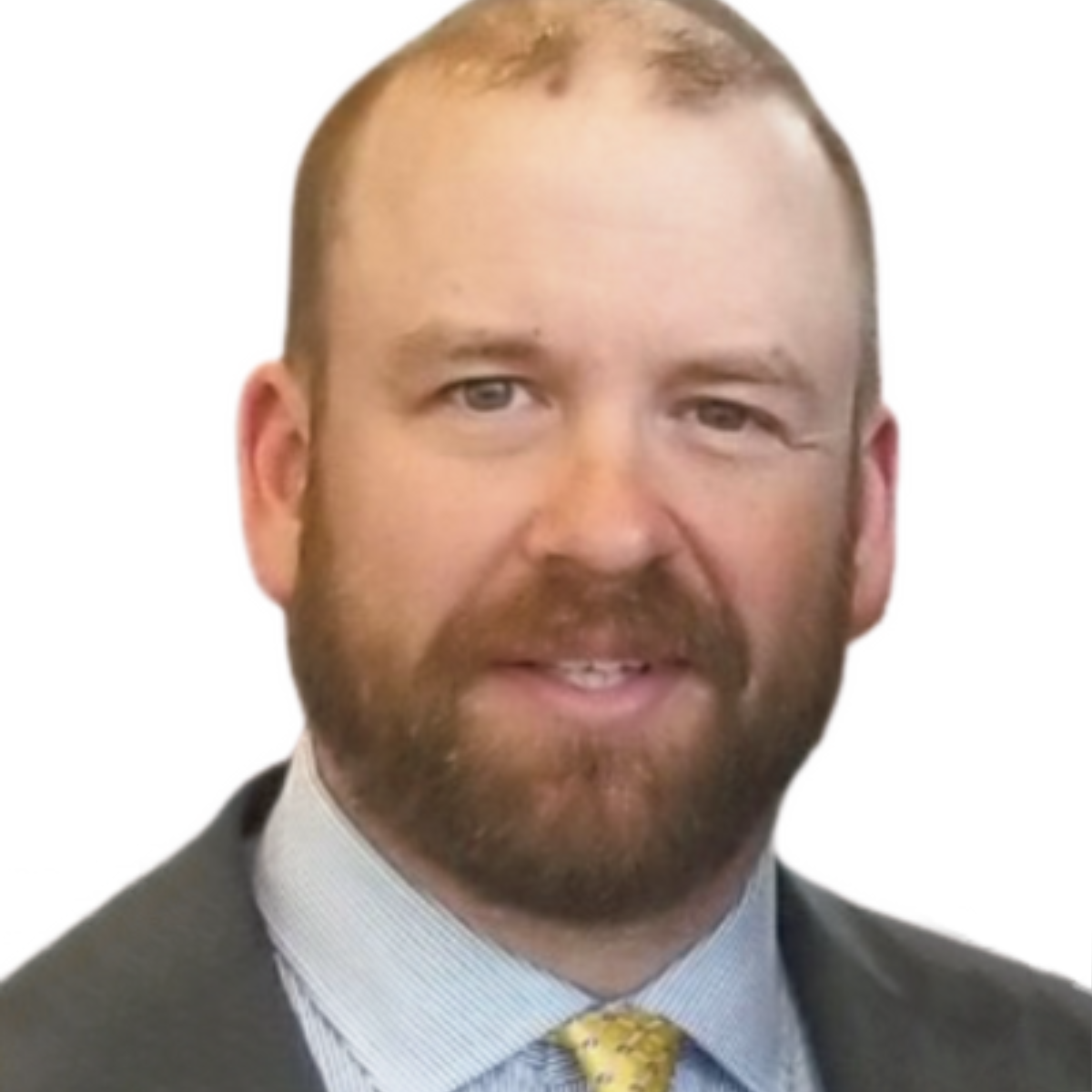 David Miller
Board Member
David is an avid outdoors enthusiast, conservationist and a lifelong resident of the State of Nebraska.  He has spent 17 years volunteering for various organization including the Boy Scouts of America, the American Society of Mechanical Engineers and has had several leadership roles in other community based non-profit organizations. David joined the KNB board to become more involved in an organization that manages programs that have a beneficial impact on Nebraska. The school chemical cleanout is his favorite KNB program. Professionally, he manages the engineering department for a renewable plastics manufacturer.