Household Hazardous Waste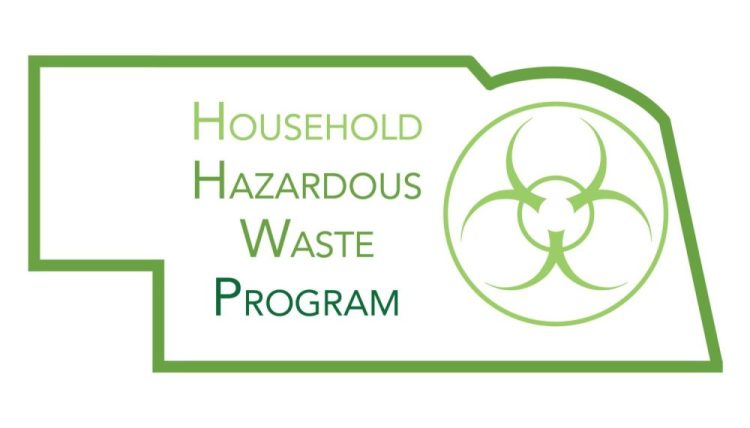 Your home probably contains hazardous chemicals.  Most homes in Nebraska do. Such products include antifreeze, bug spray, glue, motor oil, and solvents.  A substance is labeled hazardous if it can catch fire, react or explode when mixed with other substances, or is corrosive or toxic.
Keep Nebraska Beautiful has assisted the communities of Kearney, North Platte and Holdrege to establish permanent waste collection facilities for residents to dispose of household hazardous waste.  Additionally, facilities are located in Omaha (UnderTheSink), McCook, Norfolk, and Lincoln. For Nebraskans outside of those communities, many other locations participate in one-day collection events that accept household hazardous waste from their local residents.
Program Participants may click here for quarterly reporting. 
Click on the brochures below to learn more: