An Evening with Keep Nebraska Beautiful
2023
Despite the initial dreary weather on Thursday June 1st, a remarkable transformation took place just moments before supporters arrived.
As if orchestrated by nature itself, the clouds parted, allowing the sun join the KNB team to welcome guests!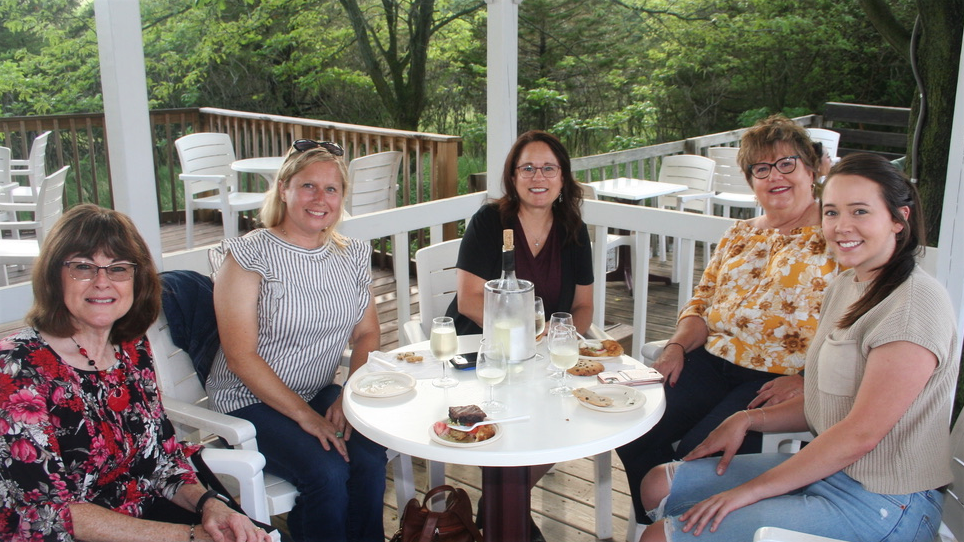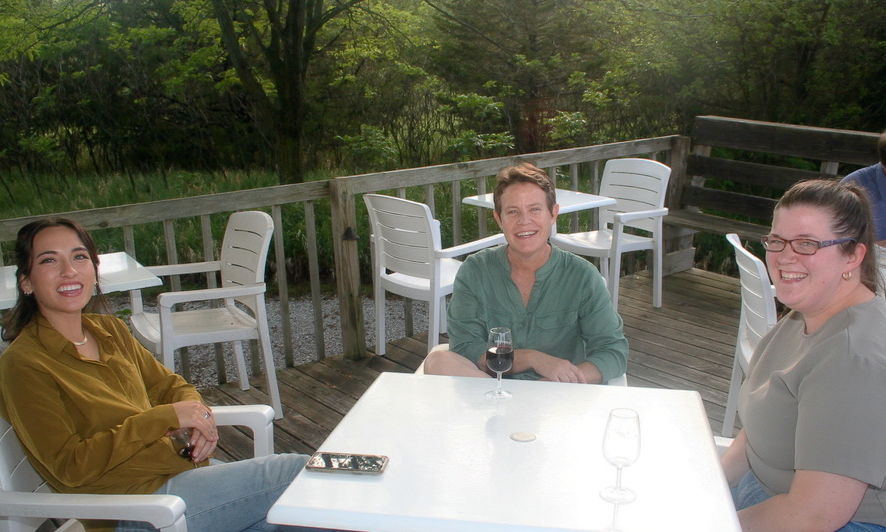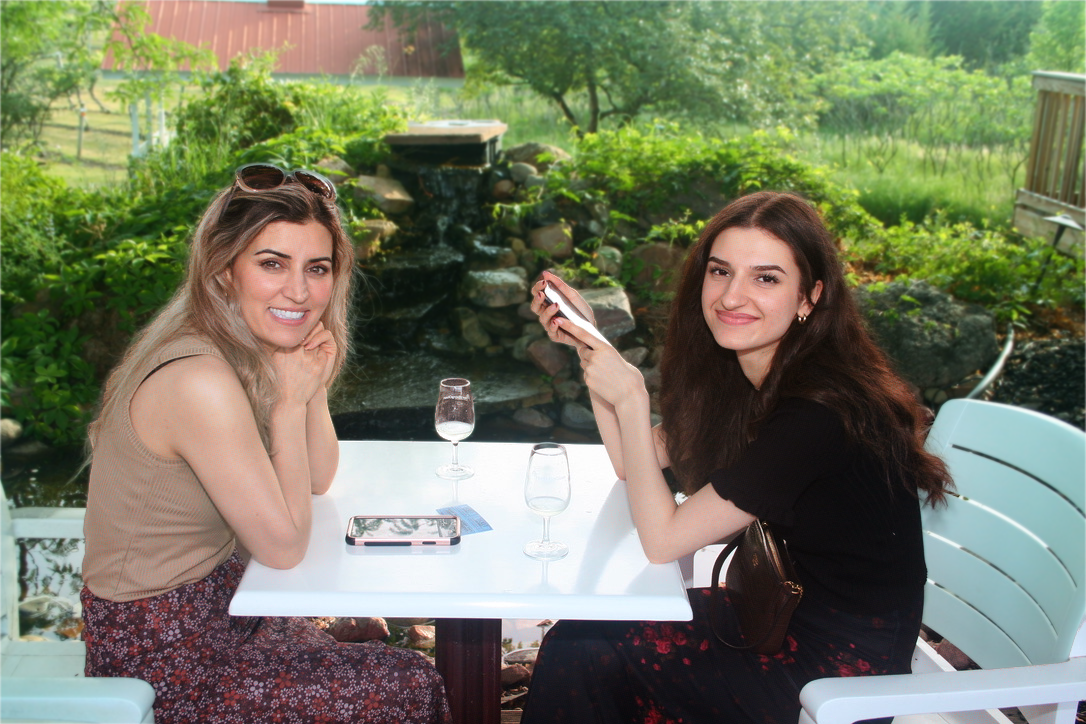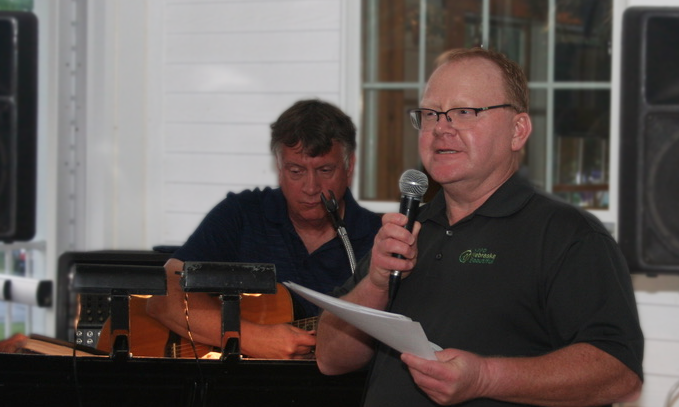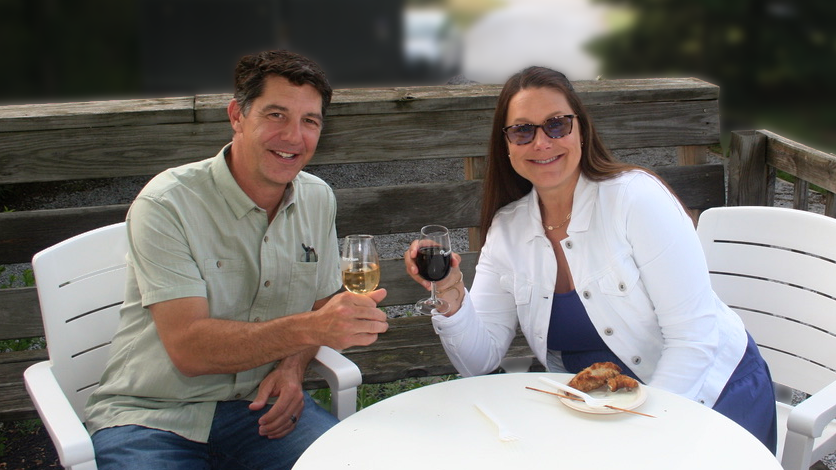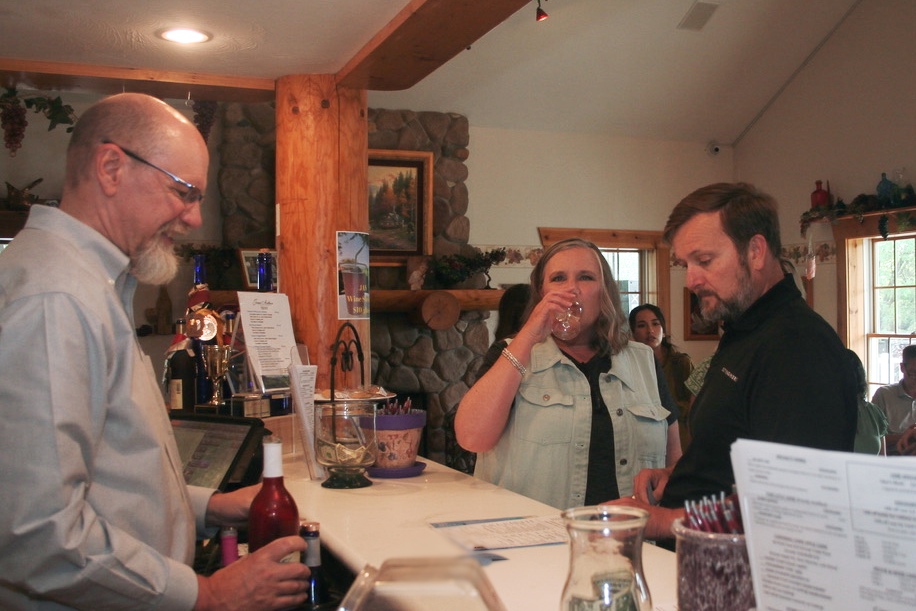 The atmosphere became infused with warmth and excitement as guests mingled and engaged in lively conversations against the backdrop of the stunning vineyards and the toe-tapping melodies of Tom & Wes.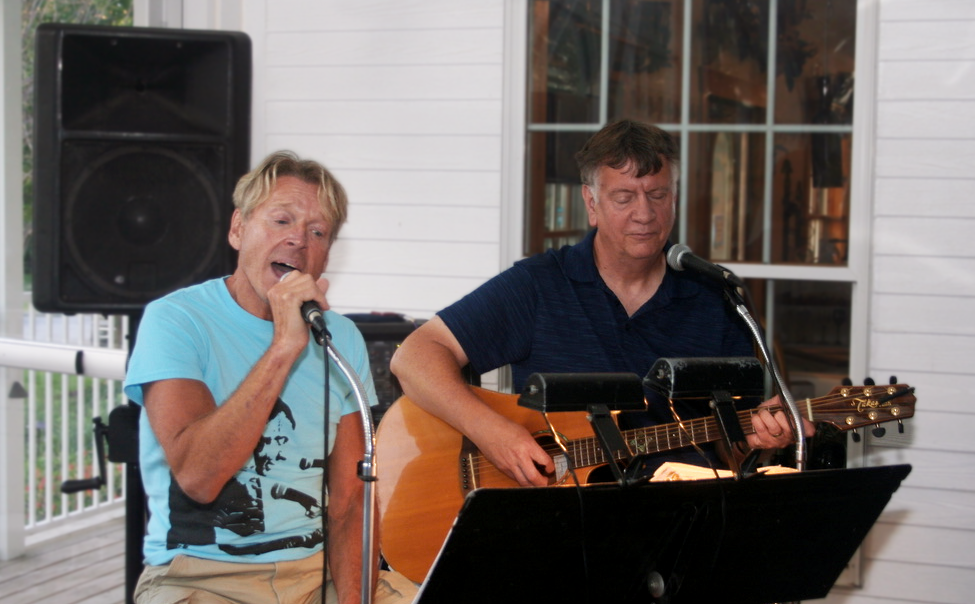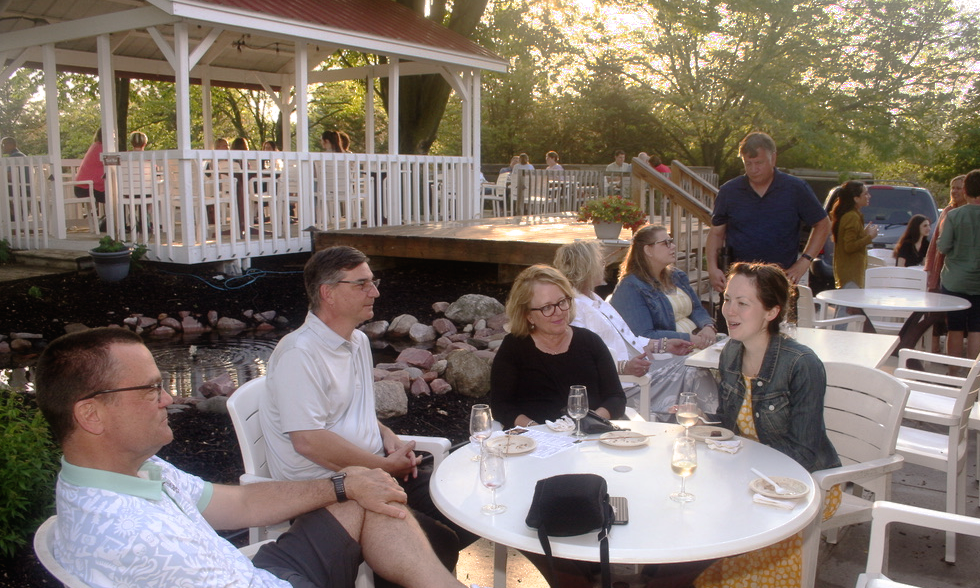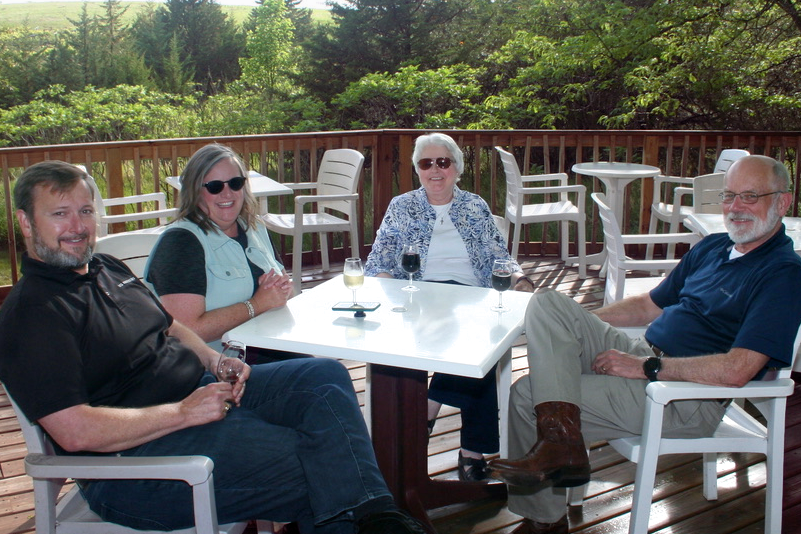 An Evening with Keep Nebraska Beautiful was not merely an event but a celebration of our shared responsibility to nurture and protect the beauty that surrounds us. It served as a hopeful reminder that with each step we take towards a cleaner and more sustainable future, we are leaving a lasting legacy for generations to come!  Thank You to all who attended!

Thank You, Sponsors for making this event possible!